Check in time - 12:00 pm
Check out time - 11:00 am
About this place
One tent per pitch.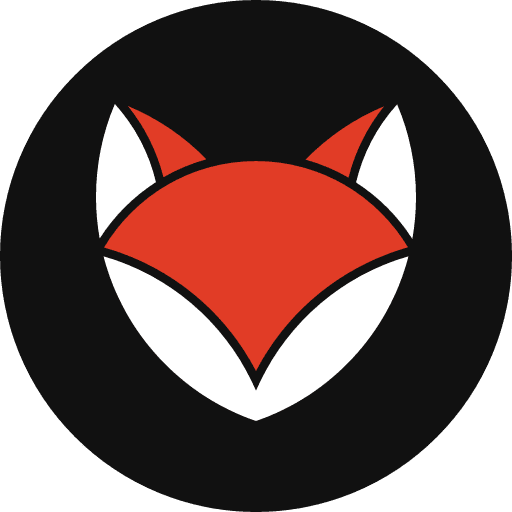 The Moors Farmhouse and Campsite
Additional Products
storefront
Awning
Hire an awning
car_repair
Car Parking on Pitch
Bring an additional car on the Pitch
electrical_services
Electric Hook Up
Electric Hookup
Other accommodations at
The Moors campsite
Location
Weather in Chippenham
08 December
09 December
10 December
11 December
12 December
13 December
What can I do nearby?
When you book via HolidayFox you are booking securely direct with the owner. All transactions are processed securely and HolidayFox are here to help and support you at every step of the journey
What time can I arrive at Grass Tent Pitch in The Moors campsite?
You can arrive from 12:00
What time do I need to check out by at Grass Tent Pitch in The Moors campsite?
You need to check out by 11:00