Check in time - 12:00 pm
Check out time - 11:00 am
About this place
There is plenty of space suitable for pitching tents. Campers can choose their pitch and will be shown suitable areas on arrival.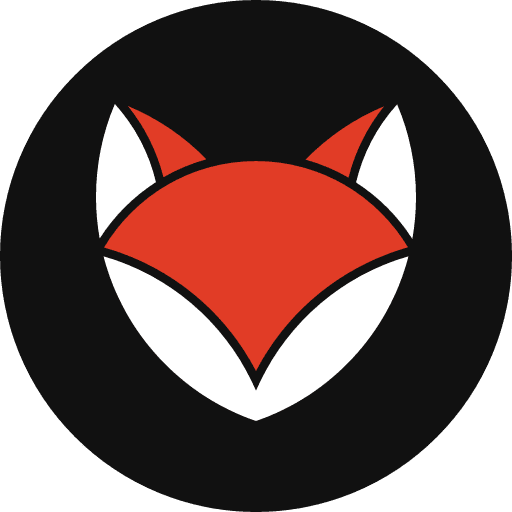 Wolford Wood is a quiet and peaceful woodland site. Housing ponies, pigs and chickens for that countryside feel, It is the perfect place for families, couples and groups to connect with nature and spend a relaxing camping or cabin break. Off the ground campfires are welcome, with the option to rent a halo grill firepit for cooking- logs and kindling are also available. We're located 30 minutes away from Shakespeare's Stratford and several other popular Cotswold destinations. There are glorious cycling and walking routes within the vicinity and activities such as; bee keeping experiences, candle making, forest bathing and butterfly safaris are regularly held on site- please see the events page on our website for details.
Please plan ahead: This is a Site of Special Scientific Interest, home to 2,500 different species of flowers, fungi and fauna. We employ an Eco friendly "leave no trace" ethos so no single-use plastic is to be brought into the woods and guests are asked to take all belongings and litter home with them.
We do not have electric hook-ups and do not allow caravans, camper-vans or motor-homes on site.
Unfortunately we have taken the hard decision to no longer allow dogs on site as previous guidelines concerning mess and leashes were not adhered to.
Please note that there's no parking next to pitches here- for safety and scenery, but a car park is available.
Cancellation Policy:
50% refund given up to 14 days, with an admin fee of £0.00
Covid-19 measures
contactless
Contactless Check-In
cleaning_services
Deep Clean
wc
Extra Toilets/Shower Facilities
wash
Hand-Sanitising Stations
reduce_capacity
Reduced Capacity, Increased Social Distancing
cleaning_services
Shared Spaces Daily Deep Clean
cleaning_services
Shared Spaces Frequent Clean
Visit Britain Accreditation For Covid Precaution
Additional Products
fireplace
Firepit
Hire a Firepit
local_parking
Parking
Park a car
Other accommodations at
Wolford Wood
Location
Weather in Moreton-in-Marsh
09 December
10 December
11 December
12 December
13 December
What can I do nearby?
When you book via HolidayFox you are booking securely direct with the owner. All transactions are processed securely and HolidayFox are here to help and support you at every step of the journey
Can I bring my dog to stay at Wild Camping Pitches in Wolford Wood?
Dogs aren't allowed to stay at Wild Camping Pitches
What time can I arrive at Wild Camping Pitches in Wolford Wood?
You can arrive from 12:00
What time do I need to check out by at Wild Camping Pitches in Wolford Wood?
You need to check out by 11:00