Check in time - 15:00 pm
Check out time - 11:00 am
About this place
"Back to nature" Cabin set within a small orchard. Just 15 minutes drive from Eden Project, Heligan gardens, beaches and our capital Truro. Within walking distance to Local pub and shop. Solar powered lights with enough left over to charge your phone. This is your holiday, time to relax and turn the wifi off. 1 king size bed and 1 bunkbed, picnic bench, BBQ. No other cooking facilities so bring a gas stove. Swedish candles for sale on site. Exclusive use of the shower and compost loo adjacent. **The space** The use of swedish candles (eco fires) are welcome in the designated areas. These can be purchased on site. If you're not to hot on lighting fires we can help! **Guest access** Guests are welcome to use the garden but children must be supervised at all times. Machinery may be in use around the house from time to time so please be careful but feel free to say hello. Instructions will be provided for the compost loo! Other things to note In case of emergencies come to the house. We have a phone! Bedding and towels provided.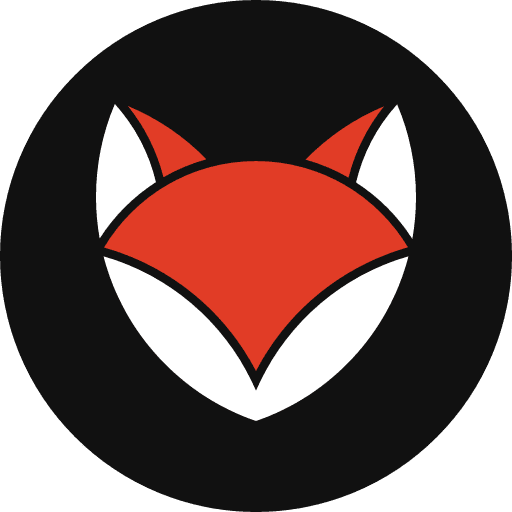 Back to nature, eco friendly glamp site set within private grounds just a short drive from Eden Project, Heligan gardens and many more Cornish sites.
Cancellation Policy:
no refund given up to 0 days, with an admin fee of £0.00
Rooms
Additional Products
cleaning_services
Cleaning
A mandatory cleaning fee.
Other accommodations at
Tre-End Glamping
Location
When you book via HolidayFox you are booking securely direct with the owner. All transactions are processed securely and HolidayFox are here to help and support you at every step of the journey
What time can I arrive at The Sett - Cabin in Tre-End Glamping?
You can arrive from 15:00
What time do I need to check out by at The Sett - Cabin in Tre-End Glamping?
You need to check out by 11:00