Check in time - 16:00 pm
Check out time - 11:30 am
About this place
Non-electric Tent Or Motorhome Grass Pitch. One Tent or Motorhome Campervan is allowed per pitch. Trailer tents and Twin-axle vehicles are not allowed. **All Children over 12 are considered adults** Peaceful site on a farm near the village of Hartest Bury St Edmunds and Ickworth House within 15 minutes drive Back to basics pitches with running water and space for campfires Bring on the chilled country days… peace is served up by the spade at Waldegrave Farm, a secluded site between the villages of Lawshall and Hartest. Should you require their urban amenities, the towns of Bury St Edmunds, Lavenham and Long Melford are all around 15 minutes away by car. Rural relaxation is the name of the game here though – all the classic ingredients are on hand for your stay on-site, including hedgerows home to wildlife, a little brook flowing through the grounds and plenty of open space for not doing very much at all (although one might stretch to creating a campfire and cracking open a beer or two...?). There's little here to distract from the vibe: amenities on the basic pitches are limited to running water, but there are no toilets or showers on site. According to the owners, this is not so much a campsite as a farm with remote pitches around it. If you want to be alone or just with your group this is the place to come. The end goal is that staying at Waldegrave Farm will make you feel like you're the only people here, no matter how many pitches are occupied.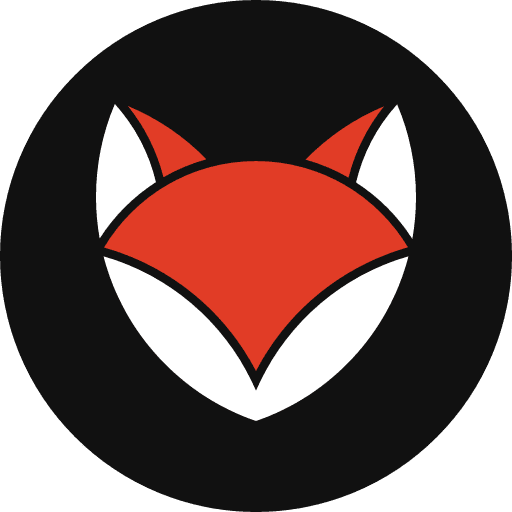 Waldegrave Farm B&B and camping are nestled in the Countryside. Lovely gardens and walks.
Set in Hartest, 44 km from Colchester, Waldegrave farm offers a garden and free WiFi.
Some units feature a seating area or a terrace.
Bury Saint Edmunds is 12 km from Waldegrave farm, while Newmarket is 35 km away. The nearest airport is Cambridge Airport, 54 km from the accommodation.
Cancellation Policy:
Free Cancellation up to 10 days, no refund given up to 9 days, with an admin fee of £0.00
Covid-19 measures
reduce_capacity
Reduced Capacity, increased social distancing
Additional Products
foundation
Gazebo
Bring a Gazebo
storefront
Awning
Bring an Awning
car_repair
Car Parking on Pitch
Bring a Car
Other accommodations at
Waldegrave Farm
Location
Weather in Bury St. Edmunds
05 December
06 December
07 December
08 December
09 December
10 December
What can I do nearby?
When you book via HolidayFox you are booking securely direct with the owner. All transactions are processed securely and HolidayFox are here to help and support you at every step of the journey
Are children allowed at Camping Pitch in Waldegrave Farm?
No, Camping Pitch is adult-only
Can I bring my dog to stay at Camping Pitch in Waldegrave Farm?
Dogs aren't allowed to stay at Camping Pitch
What time can I arrive at Camping Pitch in Waldegrave Farm?
You can arrive from 16:00
What time do I need to check out by at Camping Pitch in Waldegrave Farm?
You need to check out by 11:30