Check in time - 16:00 pm
Check out time - 11:00 am
About this place
At Corriehall we offer 2 motor home hard standing pitches with 16 amp electric hook-ups for motor homes. Our touring pitches are situated away from the Shepherds huts making an ideal location for passing travellers visiting Dumfries & Galloway and taking the scenic route between Dumfries and Castle Douglas. Whether you require an overnight pitch or wish to stay longer Corriehall makes a perfect small site when visiting the area and when utilising the 7 Staines MTB routes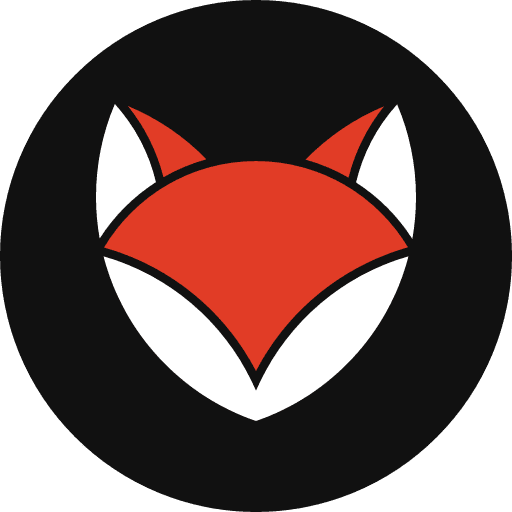 Corriehall Stopover is a small farm made up of 8 acres of grassland and is based between Cargenbridge and Lochfoot which is approximately 3.5 miles from Dumfries town centre. Situated in beautiful countryside directly on cycle route 7 and central to the 7 Stanes. We live on the farm with our 2 Andalusian horses, which we imported ourselves from Southern Spain, along with our Turkish Kangol dog and farm cat.
We purchased Corriehall in 2015 after completely falling in love with it and the surrounding area and whilst it has taken us some time to restore the cottage to make it habitable, (and which is still an ongoing project!), we have now taken the next step of making the farm self-sufficient by setting up Corriehall Stopover for cyclists and walkers.
Full Refunds are only given if a replacement booking is taken
What does this place offer?
Other accommodations at
Corriehall Stopover
Location
Weather in Dumfries
02 December
03 December
04 December
05 December
06 December
What can I do nearby?
When you book via HolidayFox you are booking securely direct with the owner. All transactions are processed securely and HolidayFox are here to help and support you at every step of the journey
Are cars allowed at Motorhome Pitch in Corriehall Stopover?
No cars are allowed on site at Motorhome Pitch
Can I bring my dog to stay at Motorhome Pitch in Corriehall Stopover?
Dogs aren't allowed to stay at Motorhome Pitch
What time can I arrive at Motorhome Pitch in Corriehall Stopover?
You can arrive from 16:00
What time do I need to check out by at Motorhome Pitch in Corriehall Stopover?
You need to check out by 11:00