Check in time - 14:00 pm
Check out time - 12:00 am
About this place
Owners Terry and Lynda (and assisted by our lovely friend, the always smiling Nathan!) welcome you to visit Damson Field where you can BBQ, light your campfire in the evenings and chat, toast marshmallows or sit and watch the twinkling night sky and listen to the sounds of nature. You won't believe just how many stars you can see! Wildlife is actively encouraged - there are badgers, deer and pheasant in the area - lovely sounds to hear while watching the sun set!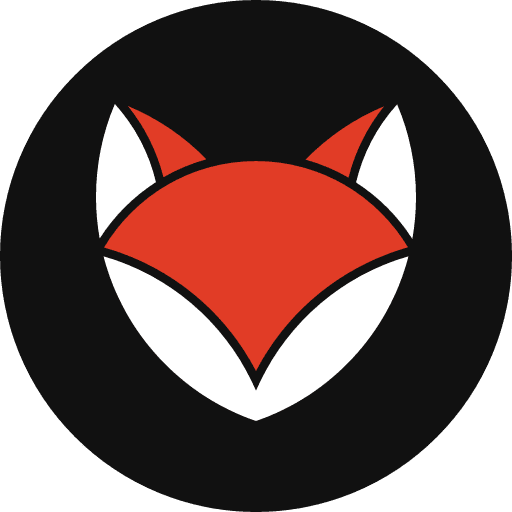 Damson Field is a small, quiet, pop-up site with 20 well spaced pitches set in a 10 acre field and situated in the peace and quiet of the East Sussex countryside, overlooking Bodiam Castle and near the village of Ewhurst Green. There are clean portaloos (separate male/female) and a standpipe with fresh water. As the site is rustic and unspoilt there are no showers or waste disposal unit. The site is secure and fenced. Tents, campervans, motor homes only.
Cancellation Policy:
85% refund given up to 14 days, no refund given up to 0 days, with an admin fee of £0.00
Other accommodations at
Damson Field Rustic Camping
Location
Weather in Robertsbridge
08 December
09 December
10 December
11 December
12 December
13 December
What can I do nearby?
When you book via HolidayFox you are booking securely direct with the owner. All transactions are processed securely and HolidayFox are here to help and support you at every step of the journey
What time can I arrive at Motorhome Pitch in Damson Field Rustic Camping?
You can arrive from 14:00
What time do I need to check out by at Motorhome Pitch in Damson Field Rustic Camping?
You need to check out by 12:00