Check in time - 14:00 pm
Check out time - 12:00 am
About this place
Damson Field is great for families looking for a relaxing get away. Noise is kept down so visitors can connect back with nature making it a great place for couples to unwind. There is a lovely big area in the middle of the field has been cleared for children to play in and if you are lucky you may find one or two big hay bales to climb on!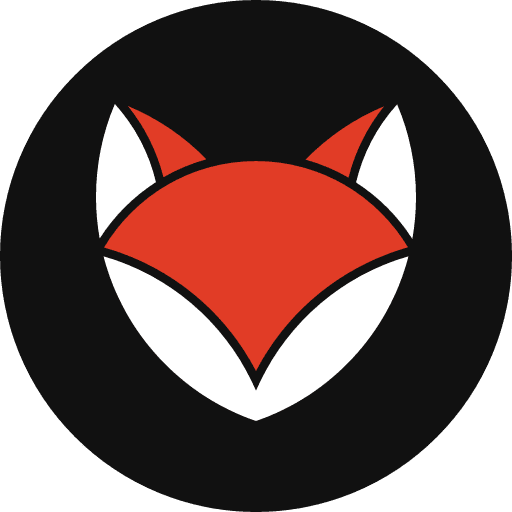 Damson Field is a small, quiet, pop-up site with 20 well spaced pitches set in a 10 acre field and situated in the peace and quiet of the East Sussex countryside, overlooking Bodiam Castle and near the village of Ewhurst Green. There are clean portaloos (separate male/female) and a standpipe with fresh water. As the site is rustic and unspoilt there are no showers or waste disposal unit. The site is secure and fenced. Tents, campervans, motor homes only.
Cancellation Policy:
85% refund given up to 14 days, no refund given up to 0 days, with an admin fee of £0.00
Other accommodations at
Damson Field Rustic Camping
Location
Weather in Robertsbridge
06 December
07 December
08 December
09 December
10 December
11 December
What can I do nearby?
When you book via HolidayFox you are booking securely direct with the owner. All transactions are processed securely and HolidayFox are here to help and support you at every step of the journey
What time can I arrive at Grass Pitch in Damson Field Rustic Camping?
You can arrive from 14:00
What time do I need to check out by at Grass Pitch in Damson Field Rustic Camping?
You need to check out by 12:00