Check in time - 15:00 pm
Check out time - 10:00 am
About this place
Each pitch has its own fire pit and are well spaced around a vehicle-free field with the bell tent and hut having gas BBQ's. A short walk through the new agro-forestry orchard, brings campers to loos and gas-powered shower. Ablutions here are eco-friendly. There is also a washing up area, bins and recycling, logs and local charcoal for sale (all lit by fairy lights at night!). ​​1 Tent per Pitch.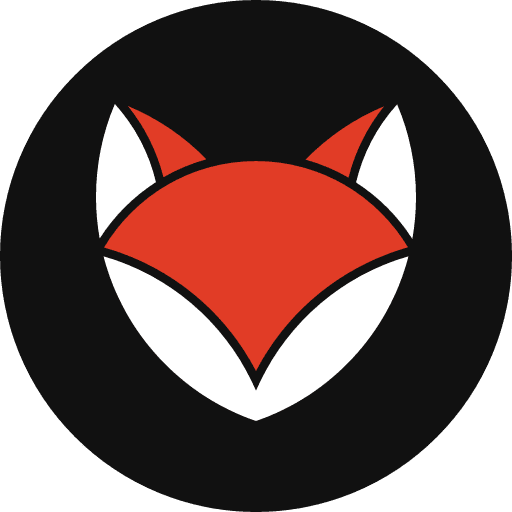 You'll have a Real Glamping experience to remember, with sustainability and ecology at its heart. You and your family or friends, can stay in our luxurious Shepherds hut, Bell tent, wild camp or even hire the whole 9 acres of our little bit of the Devon countryside.
Cancellation Policy:
no refund given up to 14 days, with an admin fee of £0.00
Additional Products
Other accommodations at
Brooks Hill Farm
Location
Weather in Cullompton, Uffculme
07 December
08 December
09 December
10 December
11 December
What can I do nearby?
When you book via HolidayFox you are booking securely direct with the owner. All transactions are processed securely and HolidayFox are here to help and support you at every step of the journey
What time can I arrive at Wild Camping in Brooks Hill Farm?
You can arrive from 15:00
What time do I need to check out by at Wild Camping in Brooks Hill Farm?
You need to check out by 10:00