Check in time - 15:00 pm
Check out time - 11:00 am
About this place
Our spacious camping pitch for a large tent. There is a covered kitchen area which is fully equipped with everything you need to cook as well as a gas hob and picnic bench. The cover extends to the fire pit area in case of rain. ​ This pitch has its own private outdoor quirky covered shower & a compost toilet in the interest of being as sustainable as possible on our new site. Greener Camping Club membership required. Please add it on extra products if you're not a member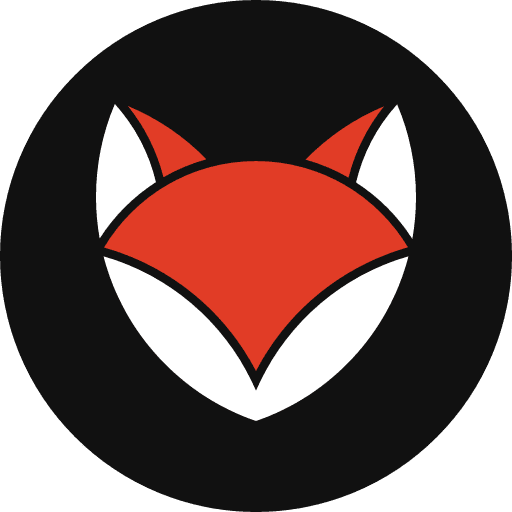 Willow Acres Campsite
Nestled amongst the willow trees & wildflower meadows of the stunning Torfaen countryside is Willow Acres Campsite. With spectacular views of the surrounding hills and valleys, get yourself a slice of peace and tranquillity in our traditional and environmental campsite.
​This small friendly site is run by the farming families of Lasgarn farm. The working farm is home to 300 sheep and a herd of welsh black cattle and is run using traditional farming methods. You'll see a glimpse of farming life and these well-tended animals in adjoining areas of the farm. It is especially exciting during lambing and calving seasons. ​ At just under 2 acres each pitch has been carefully arranged giving each family bags of space and privacy. With so much to do locally, we hope you will also find moments to just relax and unwind on the cosy campsite and enjoy the extra comforts that make all the difference to a camping holiday.
Greener Camping Club membership required. Please add it on extra products if you're not a member
Cancellation Policy:
no refund given up to 0 days, with an admin fee of £0.00
Additional Products
Car Parking on Site
Car Parking
foundation
Gazebo
Bring a Gazebo
storefront
Awning
Bring an Awning
Greener Camping Club
Greener Camping Club membership. Required to stay at a greener camping club site.
Other accommodations at
Willow Acres Campsite
Location
Weather in Pontypool, Trevethin
03 December
04 December
05 December
06 December
07 December
08 December
What can I do nearby?
When you book via HolidayFox you are booking securely direct with the owner. All transactions are processed securely and HolidayFox are here to help and support you at every step of the journey
Can I bring my dog to stay at Snowy And Lumpy Pitch in Willow Acres Campsite?
Dogs aren't allowed to stay at Snowy And Lumpy Pitch
What time can I arrive at Snowy And Lumpy Pitch in Willow Acres Campsite?
You can arrive from 15:00
What time do I need to check out by at Snowy And Lumpy Pitch in Willow Acres Campsite?
You need to check out by 11:00