Check in time - 15:00 pm
Check out time - 11:00 am
About this place
Flat large pitch with camp fire and Private luxury bathroom. Shower Bath Towels Communal Tap hot water and flushing loo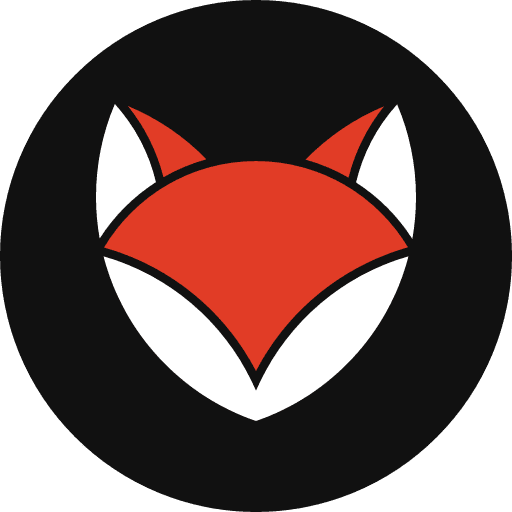 An off-grid eco-friendly wild camping experience with 10 pitches in Shropshire, where England meets Wales. Offering total digital detox and green bathing or "pimped-up" pitches with en-suite bathrooms and bell-tent hire for those who need that little extra security blanket. Open from 14th April - end September. Our commitment is to cater for ALL with our entry-level wild camping making the countryside more accessible whilst providing oodles of hospitality and a few little luxuries for a personalised camping adventure such as outdoor showers and copper roll-top baths. The whole site can be booked for large groups, the perfect place for a well needed Covid-safe catch up this summer. We are dog and campervan friendly!
Cancellation Policy:
no refund given up to 0 days, with an admin fee of £0.00
Additional Products
Dog
Bring a Dog , they must be on a lead at all times and we only accept friendly dogs.
Car Parking on Site
Car Parking , Need to bring an extra car?? We can accommodate it at the farm but if you want it on site with you it will cost you £10
Other accommodations at
Wild conTENTment
Location
Weather in Oswestry, Crickheath
08 December
09 December
10 December
11 December
12 December
13 December
What can I do nearby?
When you book via HolidayFox you are booking securely direct with the owner. All transactions are processed securely and HolidayFox are here to help and support you at every step of the journey
What time can I arrive at Oak GrassPitch + Beryl Bathroom in Wild conTENTment?
You can arrive from 15:00
What time do I need to check out by at Oak GrassPitch + Beryl Bathroom in Wild conTENTment?
You need to check out by 11:00