Check in time - 14:00 pm
Check out time - 11:00 am
About this place
The Hazel Safari tent is the 'ultimate family tent' with an internal footprint of 6 metres x 11.5 metres with a large living and cooking area. One king-size double bed and a separate bedroom with a triple bunk easily sleeping 5, however for those extra guests there is a single sofa if required. Your own hot shower and flushing toilet is incorporated. The covered veranda offers great indoor and outdoor space to dine and relax.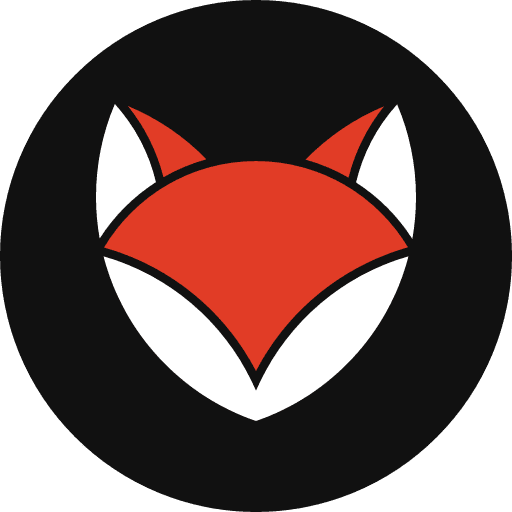 Located on the edge of the South Downs National Park and at the mid-point of a long established route between Winchester and Portsmouth in Hampshire, Beechen Glamping is a lovely place to stop, relax and enjoy the outdoors taking in the magical views from our two luxury camping tents, the Hazel Safari and Hawk Lodge.
Rooms
What does this place offer?
Additional Products
Dog
Dogs are very welcome but must always be kept on a lead and are not allowed on the furniture or beds.
fireplace
Firepit
A firepit is supplied for your campfires and BBQ.
Other accommodations at
Beechen Glamping
Location
Weather in Southampton
02 December
03 December
04 December
05 December
06 December
What can I do nearby?
When you book via HolidayFox you are booking securely direct with the owner. All transactions are processed securely and HolidayFox are here to help and support you at every step of the journey
Are open fires allowed at Hazel Safari Tent in Beechen Glamping?
No open fires are not allowed at Hazel Safari Tent
Is smoking allowed at Hazel Safari Tent in Beechen Glamping?
No, Hazel Safari Tent is non-smoking.
What time can I arrive at Hazel Safari Tent in Beechen Glamping?
You can arrive from 14:00
What time do I need to check out by at Hazel Safari Tent in Beechen Glamping?
You need to check out by 11:00