Check in time - 17:00 pm
Check out time - 10:00 am
About this place
If you're looking for comfy camping at its finest then our element themed Yurts offer a truly exceptional experience. Our Fire Yurt, which is decorated in warm colours to reflect it's fire theme, provides a stunning retreat that has been perfectly designed with couples and small families in mind. Fully lined and insulated, our Fire themed Yurt is ideal for any time of the year with a log burner for those colder Spring and Autumn afternoons and an outdoor decking area for those long summer evenings. Built in land surrounding our home, the Fire Yurt offers communal yet private accommodation for those wanting to enjoy the peaceful and idyllic landscape. Situated in the breathtaking Isle of Skye where the views with their ever changing light and colour never get old, this really is the ultimate in camping experience.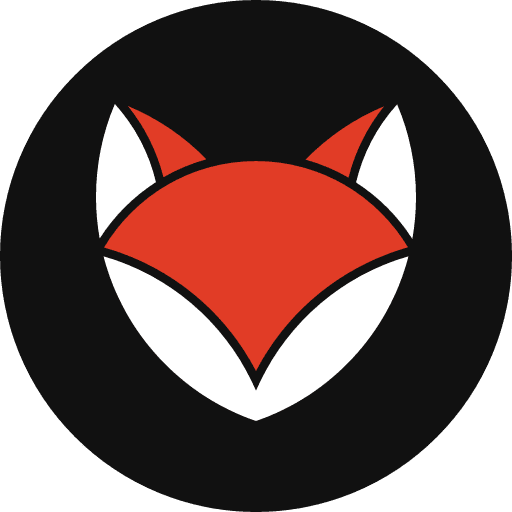 Yurt Holidays in the Isle of Skye.
Looking for a luxury Yurt holiday in a naturally beautiful park of the UK? Let Skye Yurts give you a unique setting in an even more unique accommodation.
Rooms
Other accommodations at
Skye Yurts
Location
Weather in Isle of Skye
01 December
02 December
03 December
04 December
05 December
06 December
What can I do nearby?
When you book via HolidayFox you are booking securely direct with the owner. All transactions are processed securely and HolidayFox are here to help and support you at every step of the journey
Can I bring my dog to stay at Fire Yurt in Skye Yurts?
Dogs aren't allowed to stay at Fire Yurt
What time can I arrive at Fire Yurt in Skye Yurts?
You can arrive from 17:00
What time do I need to check out by at Fire Yurt in Skye Yurts?
You need to check out by 10:00