Check in time - 17:00 pm
Check out time - 10:00 am
About this place
Our Water Yurt is ideal for up to five guests who are in search of a truly luxury Scottish camping experience. To reflect it's water theme, it is dressed in calming blues and aquas providing a light and airy environment. Based on the stunning Isle of Skye, the Water Yurt is packed with modern essentials to deliver a comfy camping holiday for all to enjoy. With a double bed, double futon and a separate "z bed" this Yurt is ideal for up to five people. There is a built in wood burner and it is fully lined and insulted to ensure you will be warm and cosy, even on cold and wet days. The communal utility building includes; toilet, shower and kitchen facilities which are cleaned on a daily basis allowing you to have a restful and peaceful getaway. An outdoor decking area and parking space means no matter what experience you are after, our Water Yurt is the ideal place for you.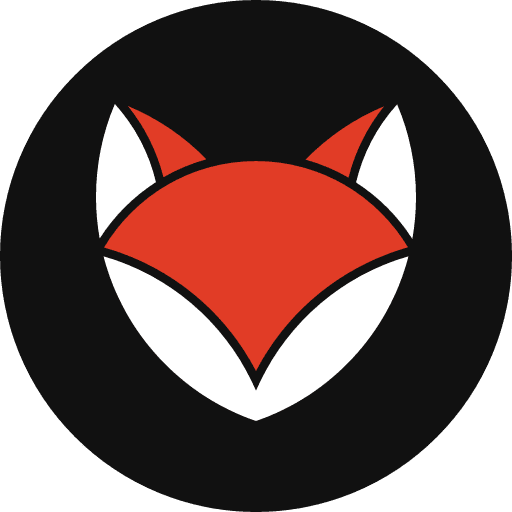 Yurt Holidays in the Isle of Skye.
Looking for a luxury Yurt holiday in a naturally beautiful park of the UK? Let Skye Yurts give you a unique setting in an even more unique accommodation.
Rooms
Beds
1 x Double Bed
1 x Single Bed
Other accommodations at
Skye Yurts
Location
Weather in Isle of Skye
29 November
30 November
01 December
02 December
03 December
04 December
What can I do nearby?
When you book via HolidayFox you are booking securely direct with the owner. All transactions are processed securely and HolidayFox are here to help and support you at every step of the journey
Can I bring my dog to stay at Water Yurt in Skye Yurts?
Dogs aren't allowed to stay at Water Yurt
What time can I arrive at Water Yurt in Skye Yurts?
You can arrive from 17:00
What time do I need to check out by at Water Yurt in Skye Yurts?
You need to check out by 10:00