Check in time - 15:00 pm
Check out time - 10:00 am
About this place
Peggles was a local Suffolk punch horse many years ago. Peggles is situated in our beautiful woodland. Peggles comes with electricity, an individual gas cooker and fridge, kitchen utensils, picnic tables for sitting outside, as well as a fire pit and BBQ for those long summer nights. There is free WiFi available on the site. Parking, toilet and shower facilities are a short walk away. Our bathrooms are wheelchair accessible. There are communal kitchen facilities, including washing up areas and a freezer. Logs, kindling and charcoal are available onsite or you are welcome to bring your own. Peggles has a Queen-sized bed and two single beds as standard. All bedding and towels are provided for you. If you would like a different configuration/additional beds, or would like to bring your own bedding or towels, please contact us in advance.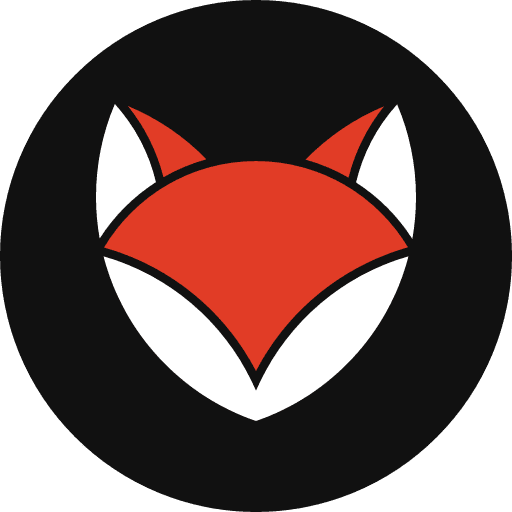 Hill Farm is a working farm in mid-Suffolk. We primarily grow crops and we also have sheep in our meadows.
We have two holiday cottages. We also have a small glamping site, with our tents located in our beautiful woodland, with views over fields and hedgerows. Each tent is named after a local Suffolk punch horse, past and present.
Cancellation Policy:
97% refund given up to 100 days, 50% refund given up to 56 days, no refund given up to 28 days, with an admin fee of £0.00
Rooms
1 x Double Bed
2 x Single Bed
Additional Products
Other accommodations at
Hill Farm
Location
Weather in Eye
10 December
11 December
12 December
13 December
14 December
15 December
What can I do nearby?
When you book via HolidayFox you are booking securely direct with the owner. All transactions are processed securely and HolidayFox are here to help and support you at every step of the journey
Can I bring my dog to stay at Peggles bell tent in Hill Farm?
Dogs aren't allowed to stay at Peggles bell tent
What time can I arrive at Peggles bell tent in Hill Farm?
You can arrive from 15:00
What time do I need to check out by at Peggles bell tent in Hill Farm?
You need to check out by 10:00