Check in time - 11:00 pm
Check out time - 10:00 am
About this place
Tent Pitch All prices include on 2 adults and 2 children. Each pitch includes 1 unit with a awning and 1 vehicle. Extra charges apply for additional adults, children, dogs and cars. Amenities include: WiFi Shower Smoking is permitted. Arrival time to the site: before 11am or after 4pm (booking in at other times can be arranged) If you are approaching from Arundel please do not cross the A27, continue to the roundabout returning on the opposite carriageway taking the 2nd turning on the left into Shellbridge road. Departure from site by 10am, please ensure you leave your pitch clean and tidy as you would like to find it! Fire Safety – The fire point is in front of the electrical brick building central to the communal grassed area where a fire trolley is located with relevant extinguishers. Please read the evacuation procedure on the door of the electric brick building. Fire prevention- No fires or fire pits are permitted on site, barbeques are not permitted on the grass or ground level, bricks are provided to make a raised stand for your barbeque, these are stored along side the electrical brick building, please return for your neighbours to use when finished and dispose of your used disposable barbeque or ashes when cold appropriately in the bin store area. Safety - Vehicles must not exceed 5mph and not drive or park on the grass, parking on your site pitch or in the parking area to the right of the entry gate, on leaving the site towing and touring vans are advised to turn left then left again at the end of the road which will take you back down to the A27 as - NO right turn is requested onto the slip road to the A27bypass Smoking - Sand bins are provided throughout the site, please do not discard your ends on the ground for the enjoyment of others. Nature hazards – Set in natural woodland we encourage wildlife in their natural habitat, take care if walking through the trees for uneven ground, tree roots/stumps and rabbit burrows and holes Private –no entry sign please respect this area it is private and not accessible to others serious risk/harm-electric fence Dogs – Please keep your pets on leads at all times and use dog waste bin provided, please do not leave your dogs unsupervised or left in your car or tent/caravan as in hot weather can cause suffering, management do not take responsibility for your dogs Noise and disturbance – Please respect other people sharing their stay with you too! radio's and music to be enjoyed by you, remember this may not be to your neighbours taste ? please keep to an acceptable level, children and barking dogs can also upset the peace and tranquillity of this beautiful site so we would appreciate respect and sensitivity for others Amenities – Washroom/shower facilities these are all inclusive for the persons booked in on the site, there are hairdryers and shaving points available in both the female and male areas and baby changing facilities in the disabled Wash areas will be cleaned daily, please respect these facilities and leave clean and tidy as you would expect to find Washing/washing up area – there are two large double sinks with drainers situated to the side of the washrooms, please leave clean and tidy after use - thankyou Waste- there is a chemical waste facility for all blue waste from your chemical toilets this building is located at the end of the drive on the right just before the communal grassed area, please ensure this is left clean after use. Bin store area - bins are provided in the bin store area located on the left just after the chemical waste building if heading out of the site, one bin is provided for recycling the other for rubbish please think of the environment and recycle when possible, there is a dog waste bin situated to the side of the bin store, please ensure you take responsibility to pick up and dispose of you own dogs waste promptly please. Children's play area – This is located to the side of the washroom, it has a safe floor covering of chipped bark and we have used many natural materials to protect the area and natural habitats, the play area is kept low for safety children however we advise children are supervised and can accept no responsibility for loss or injury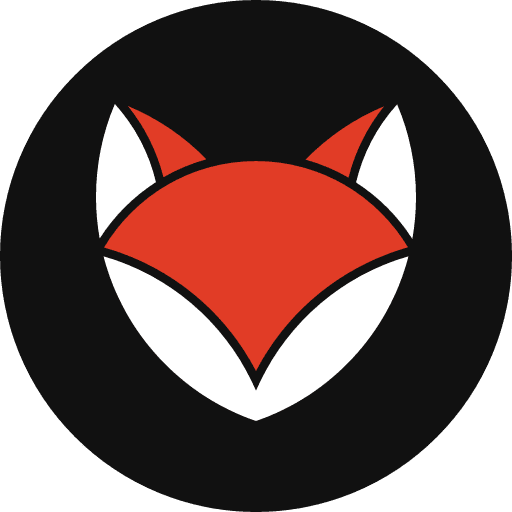 A quiet and peaceful woodland site in the heart of the West Sussex country side with beautiful bridleway walks and historic interests yet close for shopping.
Located in Slindon which has a local shop & is nestled between Arundel Castle and Chichester Cathedral
Our local pub (The Spur) at the end of the lane offers a welcome smile with delicious food & drink.
Evee offers a warm welcome to her all inclusive site with an individual water tap, electric hook up, Wi-Fi, showers, toilets, hairdryers, large sinks-washing up area with a communal freezer for ice blocks.