Check in time - 14:30 pm
Check out time - 10:30 am
About this place
These wooden huts known as camping pods are a convenient alternative to the tent yet still retain all the ambiance of the camping holiday with a touch of comfort. It's like camping but no need to put up a tent the Pods have fully insulated walls and floor with double glazed windows.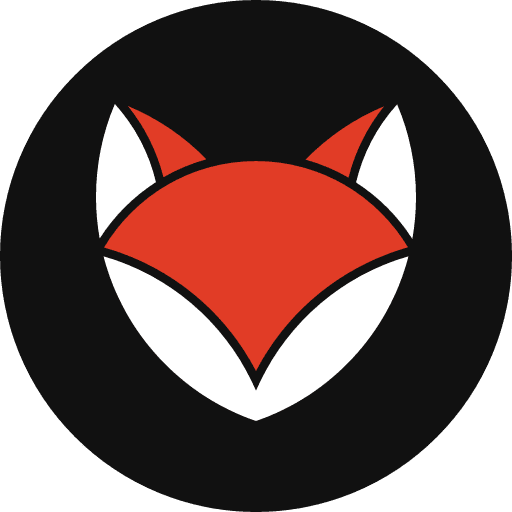 Paul and Julie welcome you to excellent four star Visit Scotland accredited Hostel facilities. Ayre's Rock is a small quiet friendly hostel & campsite set on the beachfront. The hostel is a converted barn & byre with thick stone walls set in a grassed courtyard alongside the converted mill and stables.
Cancellation Policy:
50% refund given up to 30 days, with an admin fee of £0.00
Rooms
Other accommodations at
Ayres Rock Hostel And Campsite
Location
Weather in Orkney
07 December
08 December
09 December
10 December
11 December
What can I do nearby?
When you book via HolidayFox you are booking securely direct with the owner. All transactions are processed securely and HolidayFox are here to help and support you at every step of the journey
What time can I arrive at Double Pod in Ayres Rock Hostel And Campsite?
You can arrive from 14:30
What time do I need to check out by at Double Pod in Ayres Rock Hostel And Campsite?
You need to check out by 10:30