Check in time - 16:00 pm
Check out time - 10:00 am
About this place
Shiskine is a self catering holiday apartment in the small crofting community of Aultgrishan, 8 miles north of Gairloch, right on the coast, with stunning views over The Minch to the Isle of Skye, The Shiant Isles, and the Isles of Harris and Lewis in the Outer Hebrides. It is entirely self-contained, occupying the first floor of the owner's house, and is accessed via its own separate entrance. It has 2 ensuite bedrooms with king size beds and egyptian cotton bedding, and one of the bedrooms also has a single bed. There is an equipped kitchen, a lounge and dining area, and a large foyer. We live on the ground floor of the building and are generally available each day, We will be very happy to help you with anything you might need. The apartment has absolutely stunning views of the ocean, islands and mountains in every direction. We are very close to a beautiful empty beach although there is a fairly short but steep descent (on grass) at one point . Well worth it though! The area surrounding the apartment is crofting land with sheep and cattle wandering freely. It is a very quiet and tranquil environment with abundant wildlife. If you are looking for peace and quiet, and a place to relax and unwind, then this is it!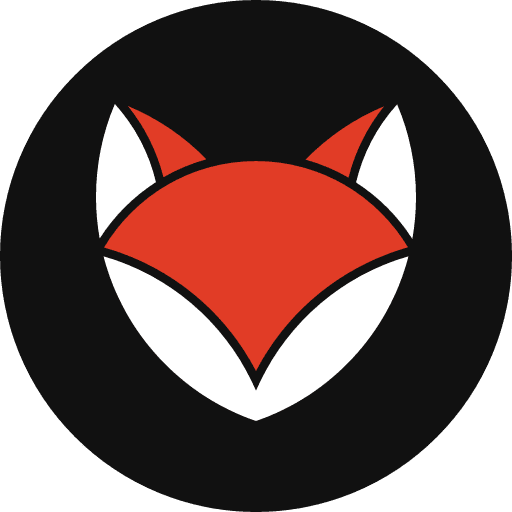 A self-catering apartment and a luxury pod, located on the beautiful and remote NW coast of Scotland.
With stunning views over the Minch to Skye, Harris and Lewis, and a backdrop of the Torridon mountains, we are situated right on the coast 8 miles from Gairloch, in the crofting township of Aultgrishan, surrounded by exceptional scenery and abundant wildlife. Give yourself a break, and enjoy the peace, tranquility, scenery and wildlife of this remote and spectacular location. If it's a place to relax that you're after, you've just found it.
Rooms
Ensuite
1 x Shower
1 x Toilets
Ensuite
1 x Shower
1 x Toilets
What does this place offer?
Other accommodations at
Shiskine
Location
Weather in Gairloch
07 June
08 June
09 June
10 June
11 June
12 June
What can I do nearby?
When you book via HolidayFox you are booking securely direct with the owner. All transactions are processed securely and HolidayFox are here to help and support you at every step of the journey
Can I bring my dog to stay at Shiskine Apartment in Shiskine?
Dogs aren't allowed to stay at Shiskine Apartment
Is smoking allowed at Shiskine Apartment in Shiskine?
No, Shiskine Apartment is non-smoking.
What time can I arrive at Shiskine Apartment in Shiskine?
You can arrive from 16:00
What time do I need to check out by at Shiskine Apartment in Shiskine?
You need to check out by 10:00