Check in time - 15:00 pm
Check out time - 11:00 am
About this place
​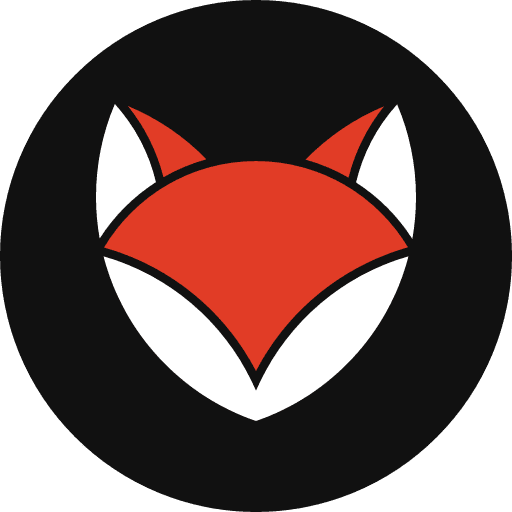 Poplars Farm is not set up to receive bookings here.
Rooms
Other accommodations at
Poplars Farm Campsite
Location
Weather in Ashbourne
29 November
30 November
01 December
02 December
03 December
04 December
What can I do nearby?
When you book via HolidayFox you are booking securely direct with the owner. All transactions are processed securely and HolidayFox are here to help and support you at every step of the journey
What time can I arrive at Hazel in Poplars Farm Campsite?
You can arrive from 15:00
What time do I need to check out by at Hazel in Poplars Farm Campsite?
You need to check out by 11:00