Check in time - 15:00 pm
Check out time - 11:00 am
About this place
The Alice shepherd hut includes bedding, a log Burner, electric supply, toilet facilities nearby, small patio, firepit and a full english at no extra charge. Towels aren't provided please bring your own.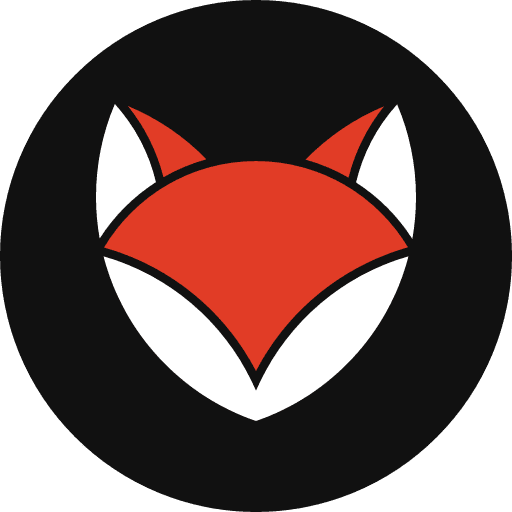 Set in its own 9 acres of land. Steve, Gill and family invite you to discover all that is best in one of Dorset's most beautiful countryside Inns.
You are welcome to bring your tents or caravans and stay overnight, for a week or ten days and enjoy our beautiful surroundings.
Cancellation Policy:
no refund given up to 24 days, with an admin fee of £0.00
Other accommodations at
Seven Stars Inn
Location
Weather in Dorchester
07 December
08 December
09 December
10 December
11 December
What can I do nearby?
When you book via HolidayFox you are booking securely direct with the owner. All transactions are processed securely and HolidayFox are here to help and support you at every step of the journey
What time can I arrive at Alice - Shepherd's Hut in Seven Stars Inn?
You can arrive from 15:00
What time do I need to check out by at Alice - Shepherd's Hut in Seven Stars Inn?
You need to check out by 11:00