Check in time - 15:30 pm
Check out time - 10:00 am
About this place
The VW California is the perfect choice for any small group. You can see why the California is the 1st choice when it comes to Campervans, with all the amenities and equipment you would need for an adventure in a such a compact, comfortable and easy to drive van. The California offers 2 large, comfortable double beds, a kitchen/living area featuring a fridge, dual hob, sink and ample storage. With the roof extended, the California offers plenty of head space to walk around and cook in comfortably. Features: - Heating - Fridge - Dual hob - Sink - Roof Bed - Rock and Roll Double bed - Side awning - Portaloo available - Leisure battery - 240 Hook-up - Storage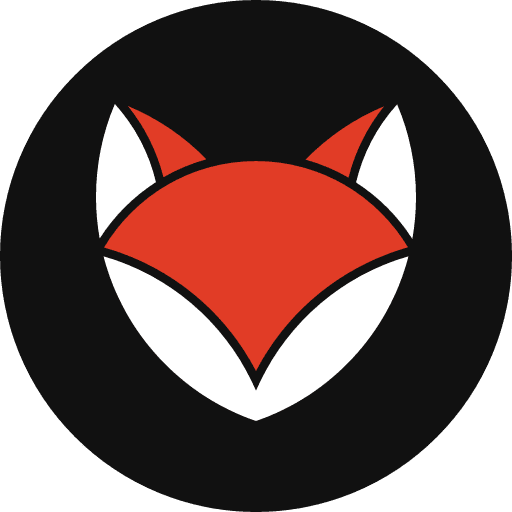 In 1958 an American by the name of "Raymond Frank" desperate to take his family to Florida and the mid west on vacation thought of an idea…….The idea was to take his van and convert it internally so that it could sleep the family, cook food and have washing facilities. Thus enabling them to travel and stay all in one, Frank coined the term "Motorhome" for his new home on wheels and officially the motorhome as we now know it was born!The 27 foot Motorhome was the envy of all other campers that summer of '58 and in less than 18 months thereafter Frank had built and sold seven Motorhomes and incorporated Frank Motorhomes Inc".60 years later here at Follow Frank we pay homage to the great man and invite you all to do as Frank did….(no not build one)….but explore the great outdoors, travel, adventure and be at one with your friends and family. We have a real passion for motor homing and the heritage that Frank created in the 1950's and anything we can do to help we will!
Cancellation Policy:
Free Cancellation up to 10 days, 80% refund given up to 7 days, 50% refund given up to 4 days, no refund given up to 2 days, with an admin fee of £10.00
Additional Products
Dog
Bring a Dog or Other pet
outdoor_grill
BBQ
Heston Blumenthal Everdure BBQ
Other accommodations at
Follow Frank
Location
Weather in Poole
07 December
08 December
09 December
10 December
11 December
What can I do nearby?
When you book via HolidayFox you are booking securely direct with the owner. All transactions are processed securely and HolidayFox are here to help and support you at every step of the journey
Is smoking allowed at VW California in Follow Frank?
No, VW California is non-smoking.
What time can I arrive at VW California in Follow Frank?
You can arrive from 15:30
What time do I need to check out by at VW California in Follow Frank?
You need to check out by 10:00