Check in time - 15:00 pm
Check out time - 10:00 am
About this place
A favourite with many guests because of the exceptional views of the sea and countryside. Situated in the corner of the courtyard, where you enter underneath the original barn steps. The lounge area has a pair of reclining leather sofas and the kitchen is also well equipped.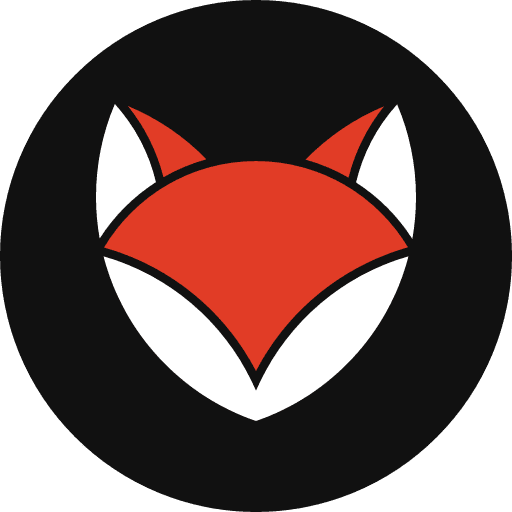 Houndapitt Cottages offer any occasion that is unique for just two - 6 people, pet friendly, and set simply a mile from Sandymouth coastline in a place of outstanding natural beauty on the tough, North Cornish coastline.
Cancellation Policy:
75% refund given up to 28 days, with an admin fee of £0.00
Rooms
1 x King Bed
1 x Double Bed
1 x Twin Bed
Other accommodations at
Houndapitt Cottages
Location
Weather in Bude
05 December
06 December
07 December
08 December
09 December
10 December
What can I do nearby?
When you book via HolidayFox you are booking securely direct with the owner. All transactions are processed securely and HolidayFox are here to help and support you at every step of the journey
What time can I arrive at Squirrels Hollow in Houndapitt Cottages?
You can arrive from 15:00
What time do I need to check out by at Squirrels Hollow in Houndapitt Cottages?
You need to check out by 10:00