Check in time - 15:00 pm
Check out time - 10:00 am
About this place
Situated on the end of the row through the stable door you will find the open plan area featuring a wood burner built into an original fireplace for that rustic, homely feel. The comfortable lounge area has a reclining leather sofa and an arm chair to relax.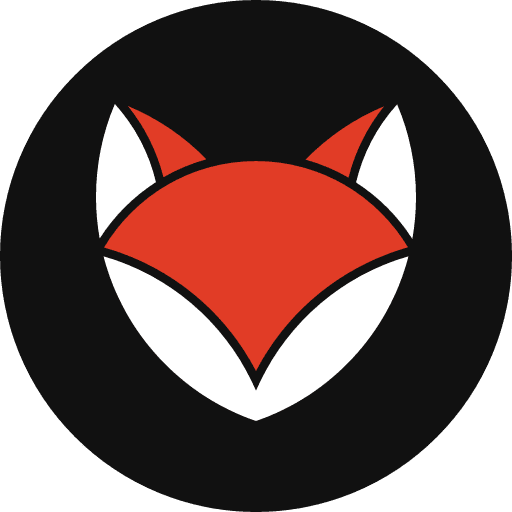 Houndapitt Cottages offer any occasion that is unique for just two - 6 people, pet friendly, and set simply a mile from Sandymouth coastline in a place of outstanding natural beauty on the tough, North Cornish coastline.
Other accommodations at
Houndapitt Cottages
Location
Weather in Bude
29 May
30 May
31 May
01 June
02 June
03 June
What can I do nearby?
When you book via HolidayFox you are booking securely direct with the owner. All transactions are processed securely and HolidayFox are here to help and support you at every step of the journey
What time can I arrive at Moles Burrow in Houndapitt Cottages?
You can arrive from 15:00
What time do I need to check out by at Moles Burrow in Houndapitt Cottages?
You need to check out by 10:00